Academic Summer
Academic Summer - 12-14 year olds, Sidcot
« Back to School Enquire about this Course Visit School Website »
Availability
Jan
Feb
Mar
Apr
May
Jun
Jul
Aug
Sep
Oct
Nov
Dec
Accommodation
Price Range £1,225.00 per week
Price Includes Academic programme, teaching materials, accommodation, trips, activities, food (three meals a day and snacks), laundry, insurance and transfers
Beginners Not for beginners
Class Size 15 maximum
Course Length 1 weeks - 8 weeks
Town / City & Region Sidcot school near Bristol , South West England
Tuition Style Group
Tuition Hours Per Week 30.0
Ages 12 - 14
Course Type Academic Purposes
Other Information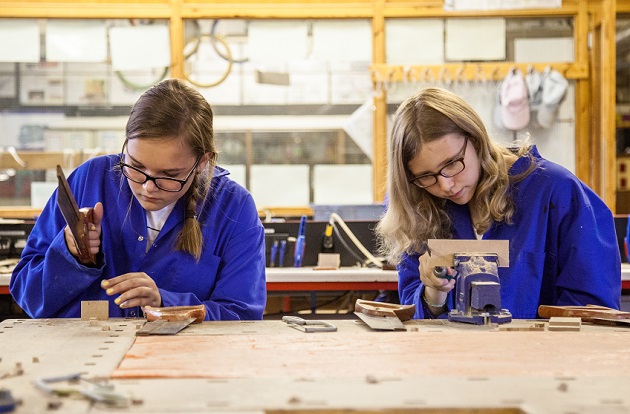 Academic Summer is the home of exciting and versatile summer learning.
If you are aged 12 – 14 you will follow our Explorers programme. This course is based on the broad curriculum of the iGCSE/GCSE programme and covers a wide range of Academic subjects such as: art, business studies, geography, history, literature, maths, philosophy, sciences, ICT, design & technology, social studies. We have a cross-curricular approach and lessons involve a mixture of theory and practical work. For ecample, in Science you will do some practical experiments in the Science Laboratories. You will also develop your IT skills, research and study skills, language skills and lear how to do effective presentations.
Learning is a journey and we're here to make sure you make the most of it. Academic Summer's broad range of exhilarating leisure activities will introduce you to drama workshops, zorbing, art competitions, canoeing or quizzes, there are endless opportunities to learn new skills and make friends along the way. And we run weekend trips to some of the UK's most iconic sights including Stonehenge, Oxford, Windsor, London, Bath, Bournemouth, Porstmouth, Cardiff or Stratford-Upon-Avon.

Our inspiring Friday lecture series are hosted by brilliant experts in fields as varied as TV production, psychotherapy, digital production and physics.
This programme is running at Sidcot School near Bristol in July and August. For more details, please click on this link.
If you wish to apply, please click here
« Back to School Enquire about this Course Visit School Website »