Academic Summer

School Info

Website
Contact

Helen Lami
Director
Address

7 Soundwell Road, Staple Hill,
Bristol BS16 4QG,
United Kingdom
Telephone

+442039599370
Brochure
QR Code
About Us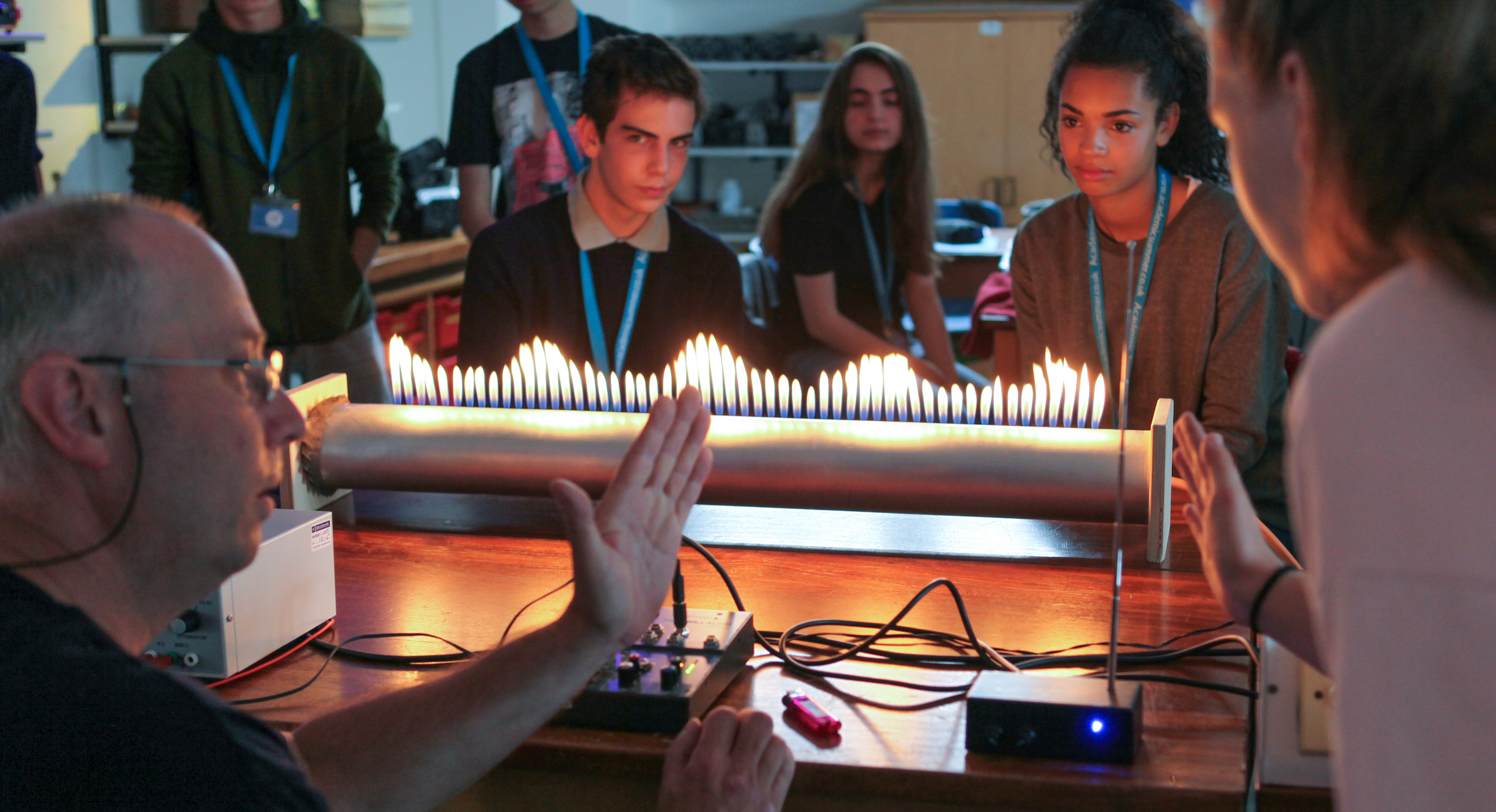 Academic Summer is an inspiring and challenging academic experience, in a global community of learners from all over the world. Choose from:
Whether you're a UK student or an international student, we want to help you achieve your academic goals in a dynamic, friendly and supportive environment.
At Academic Summer, no two hours will be the same; our daytime and residential courses are designed to make our students feel inspired and challenged. As those who've studied with us will tell you, we'll help you to fulfil your potential while making plenty of friends along the way.
With class sizes that vary between five and 15 students, our passionate teachers can give you the time, attention and support you deserve. Get a taste for how things work with us, by watching our video of highlights Academic Summer below:
Learning is a fascinating journey and we're here to help you to make the most of it. Academic Summer's broad range of exhilarating leisure activities will introduce you to practital leadership skills, curious drama workshops, creative art competitions, canoeing or quizzes, there are endless opportunities to learn new skills and make friends along the way. And we run weekday half-day and weekend full-day trips to some of the UK's most iconic sights near our colleges in Bristol, London and Cambridge.
Find out below more details about our bespoke courses that suit a wide range of educational needs and ages. If we don't have what you're looking for, please do get in touch with the team to discuss your requirements.
Academic Summer programme for students aged 12/13-14 in London and Bristol
Academic Summer programme for students aged 15-17 in London and Bristol
Academic Juniors programme for students aged 7-12 in Bristol
Academic Juniors day programme for students aged 7-12 in London
Get ready for Medicine and Computer Science specialist courses
Get ready for IELTS (international students)
Boarding and day options

For dates and fees please follow this link.
Take the opportunity to hone your global employment potential by networking and making friends with young people from all over the world.
Contact Us
Our Courses