CES Oxford

School Info

Website
Contact

Peter Williams
Principal
Address

Oxford House,67 High Street, Wheatley,
Oxford OX33 1XT,
United Kingdom
Telephone

+44-1865-874786
Fax

+44-1865-873351
Brochure
QR Code
About Us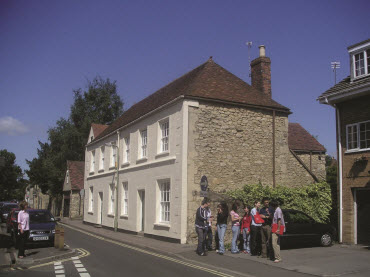 CES OXFORD is a small, personal school in Wheatley, a large village just outside Oxford, with good travel connections and amenities, providing a safe and friendly location in which to live and study. CES Oxford is a family owned and run English language school. The school was formally;known as Oxford House School of English but has joined Centre of English Studies. CES has over 30 years experience in the EFL industry and we welcome students from over 66 countries a year to our centres located in Dublin, London, Oxford, Worthing and Leeds.
We arrange general and specialist courses throughout the year. The minimum age for students is 18 years, and levels are from Elementary to Advanced (please contact us for beginners course information). The maximum number per class is 9 with an average of 6 per class.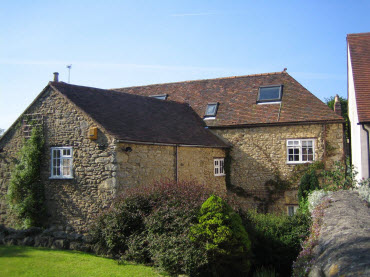 SCHOOL FACILITIES include: Multimedia language laboratory, self-study rooms (with library, computers with CD-ROM, free wired & wireless internet/e-mail, audio and video equipment), student common room and kitchens, TV and DVD, snooker, table tennis and a large garden for BBQ's and other evening activities. CES Oxford has a large and varied social prograamme throughout the year.
ACCOMMODATION- We use carefully selected homestays living within Wheatley itself and also in high season in Thame. All our families are visited every 12 months. We offer single and twin room accommodation. Please contact us for details of hotel and guest house accommodation that is also available.
CES Oxford from CES English schools on Vimeo.
Contact Us
Our Courses