MDA College

School Info

Website
Contact

Darren Smith
Director
Address

York House, St Andrews Court,
Leeds LS3 1JY,
United Kingdom
Telephone

+44 7517 713236
QR Code
About Us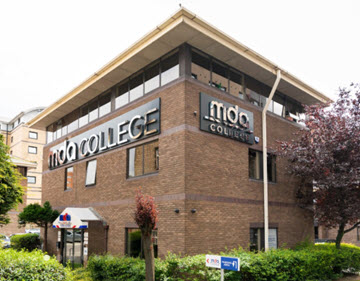 Click here for Virtual Tour of the College
Our goal is to make education accessible to individuals of different cultures and backgrounds so they may achieve high levels of academic success and attain their personal and professional goals. We aim to achieve this by providing a high quality educational experience which is tailored to individual student needs in a friendly and highly supportive environment. Our aim is to enable individuals from different cultures and backgrounds to access a high quality educational experience which will empower them to reach their academic and personal goals in a highly supportive and individually tailored environment.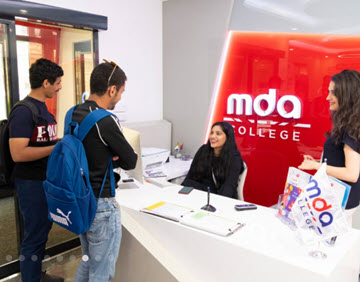 Our vision is to enable individuals to develop the skills and understanding they need to access their choice of further education and career. We believe in a holistic approach to education where social responsibility and a true empathy with other human beings is not only desirable but essential to personal happiness.
Contact Us
Our Courses
News (1)
Study in the UK
A 4-skills (Listening, Reading, Writing & Speaking) exam in English, aligned to the B2 level of the CEFR.

It is a Secure English Language Test (SELT) for UK Visas & Immigration (UKVI) delivered through approved SELT centres.

As a SELT Examinations Registration Centre, we are offering this course worldwide online and Face to Face.
ABOUT THE EXAM
Consists of a Written (Listening, Reading, Writing) and Spoken (Speaking) component
Both components can be taken on the same day or within 14 days of each other