Central Language School, Cambridge

School Info

Website
Contact

Sian Serrano
Administrator
Address

The Stone Yard Centre, 41B St Andrew's Street,
Cambridge CB2 3AR,
United Kingdom
Telephone

+44 (0) 1223 502004
Fax

+44 (0) 1223 502004
Brochure
Wheelchair access by lift
QR Code
About Us
Central Language School is a small, friendly, city-centre school founded in 1996 by Christians in Cambridge. For nearly 25 years we have helped students from more than 90 different countries to speak and write better English! Our aim is to give you a warm welcome and an excellent opportunity to learn English in a caring, community atmosphere.
The School is just 3 minutes' walk from the bus station and near many restaurants, shops and the colleges of the University of Cambridge.
Our general English courses, from Elementary to Advanced level, are run throughout the year for adults with a minimum age of 18. There is usually a good mix of nationalities in the school. The teachers are qualified and experienced at teaching English as a foreign language. Our small class size ensures that each student receives individual care and attention (up to 6 students in each class during the Covid pandemic, normally maximum of 10).
Your accommodation makes all the difference to your enjoyment of your time here and to the success of your studies. Most students stay in a local home, as this gives them the opportunity to practise speaking and listening to English at home.
Central Language School's commitment is to help you to take full advantage of your time in Cambridge, enjoying your free time with other students from the school and also with local English people. On some afternoons we organise activities in the company of a teacher. Visit our website for more information on all of the above.
Central Language School is a registered Charity, with a board of Trustees who act in an advisory capacity.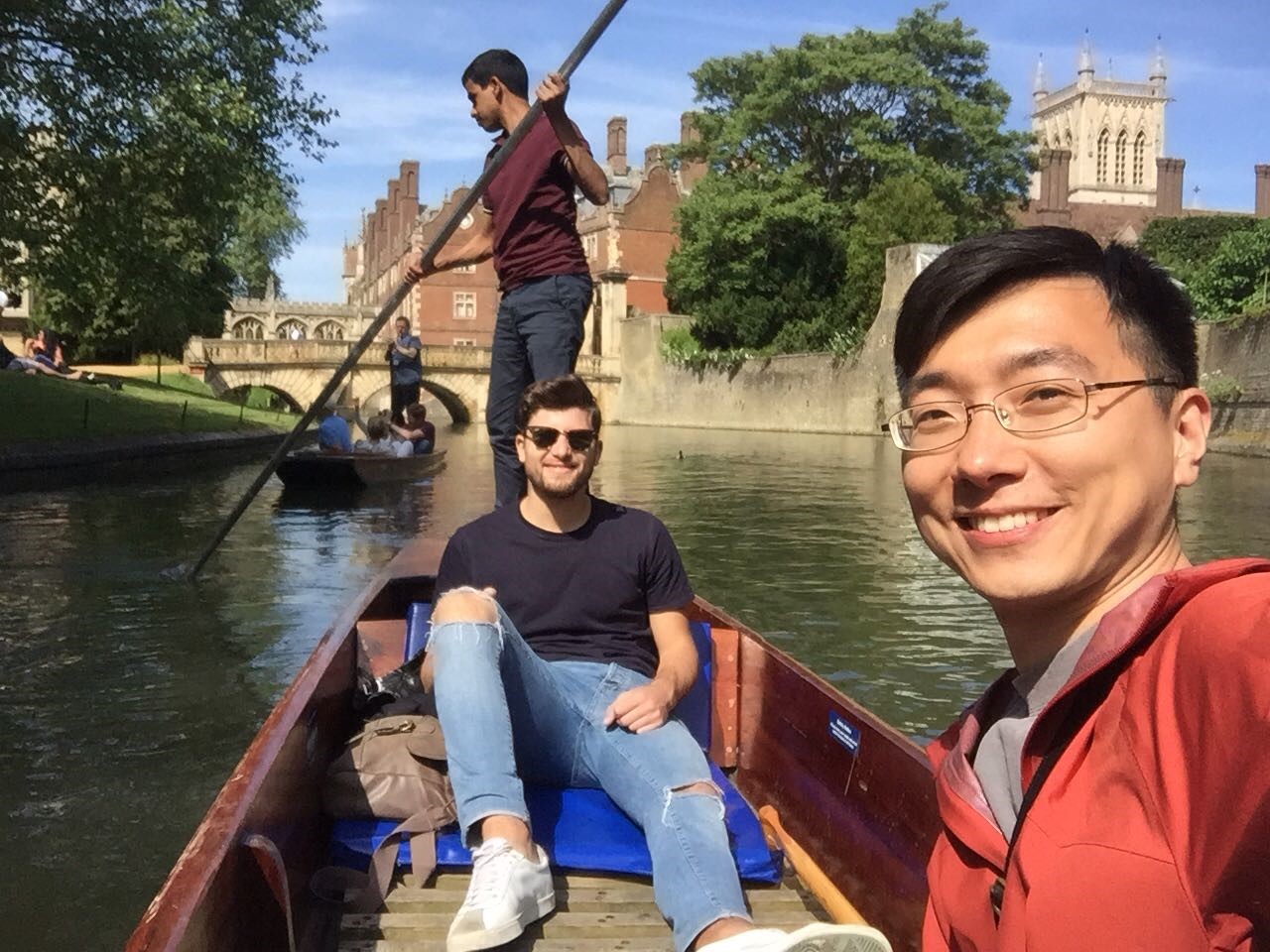 Contact Us
Our Courses
News (1)
Cambridge school re-opened!
On 14 September we started teaching face-to-face English classes again in the city centre of Cambridge! We have introduced various changes to avoid the spread of Covid-19, including smaller classes of maximum 6 students per class. Staff wear visors and everyone regularly sanitises their hands, as well as all surfaces. Despite the restrictions, it's wonderful to have students back in the school!