University of Oxford Department for Continuing Education
School Info

Website
Address

Rewley House, 1 Wellington Square,
Oxford OX1 2JA,
United Kingdom
Telephone

+44 (0)1865 270451
Yes
QR Code
About Us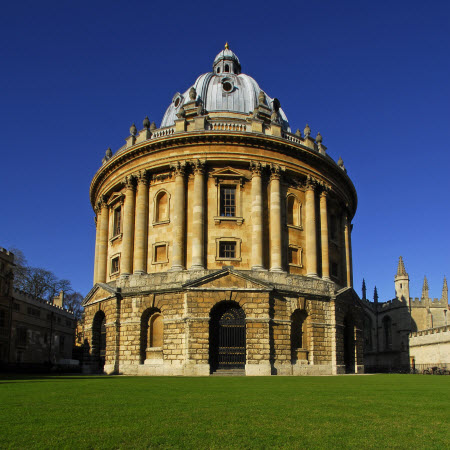 University of Oxford Department for Continuing Education
The University of Oxford is one of the world's leading universities with an unparalleled reputation for academic excellence. Since the Enlightenment, it has been one of the world's most influential and international universities.
Today, our international students come from 150 countries and territories and make up almost 43% of the student body, including 20 percent of our undergraduate students and 64 percent of our postgraduates.
The University's Department for Continuing Education offers over 1,000 courses across a full range subject areas. Each year over 15,000 students enrol on our courses.
One of its most highly successful, long-running courses for international students is the Foundations of Diplomacy. This is a full-time pre-Master's programmes geared specifically to the needs of students looking for academically rigorous courses combining English language enhancement with academic study.
Foundations of Diplomacy Course (Pre-Master's Programme)
Foundations of Diplomacy is a six-month, full-time course designed for those who wish to develop skills in practical diplomacy, as well as profit from an intensive programme of English language training.
Oxford Teachers' Academy Online Masterclass
Launched in 2003, the Oxford Teachers' Academy (OTA) is a collaborative programme of continuing professional development courses for English language teachers of primary and secondary learners. The summer school has been developed by two of the University of Oxford's largest departments: the Department for Continuing Education and Oxford University Press.
Contact Us
Our Courses