CES Leeds
IELTS Examination Course
« Back to School Enquire about this Course Visit School Website »
Availability
Jan
Feb
Mar
Apr
May
Jun
Jul
Aug
Sep
Oct
Nov
Dec
Accommodation Homestay / Residence
Price Range £239.00 per week - £272.00 per week
Price Includes £55 admin fee not included.
Beginners Not for beginners
Class Size 14 maximum
Course Length 2 weeks - 24 weeks
Town / City & Region Leeds , North of England
Tuition Style Group
Tuition Hours Per Week 22.5
Ages 16 - 99
Course Type Examinations
Other Information
A formal IELTS qualification is essential for those candidates who intend to go on to study a university course through English. IELTS is the most widely accepted university entry requirement in Ireland or the UK. Examinations are scheduled regularly and take place at an external centre on a regular basis usually once or twice a month; a course of 4 weeks is advisable before the examination.
Students follow the Standard General English course in the mornings and take the IELTS preparation course three afternoons per week. The special IELTS preparation course is designed for students preparing for entry to a British or Irish university or college in the autumn. The ideal level for joining the course is intermediate (B1) as determined by the CES entry test or to those holding an existing IELTS grade of 5.0 or more overall, for which a photocopy of the certificate is required. The minimum number of enrollments required for each course is 6.If you are starting your course at a low level you will be carefully encouraged and monitored in preparation for joining an IELTS Preparation Course.
If you plan to take the exam while you are studying with CES the Director of Studies will help you with registration.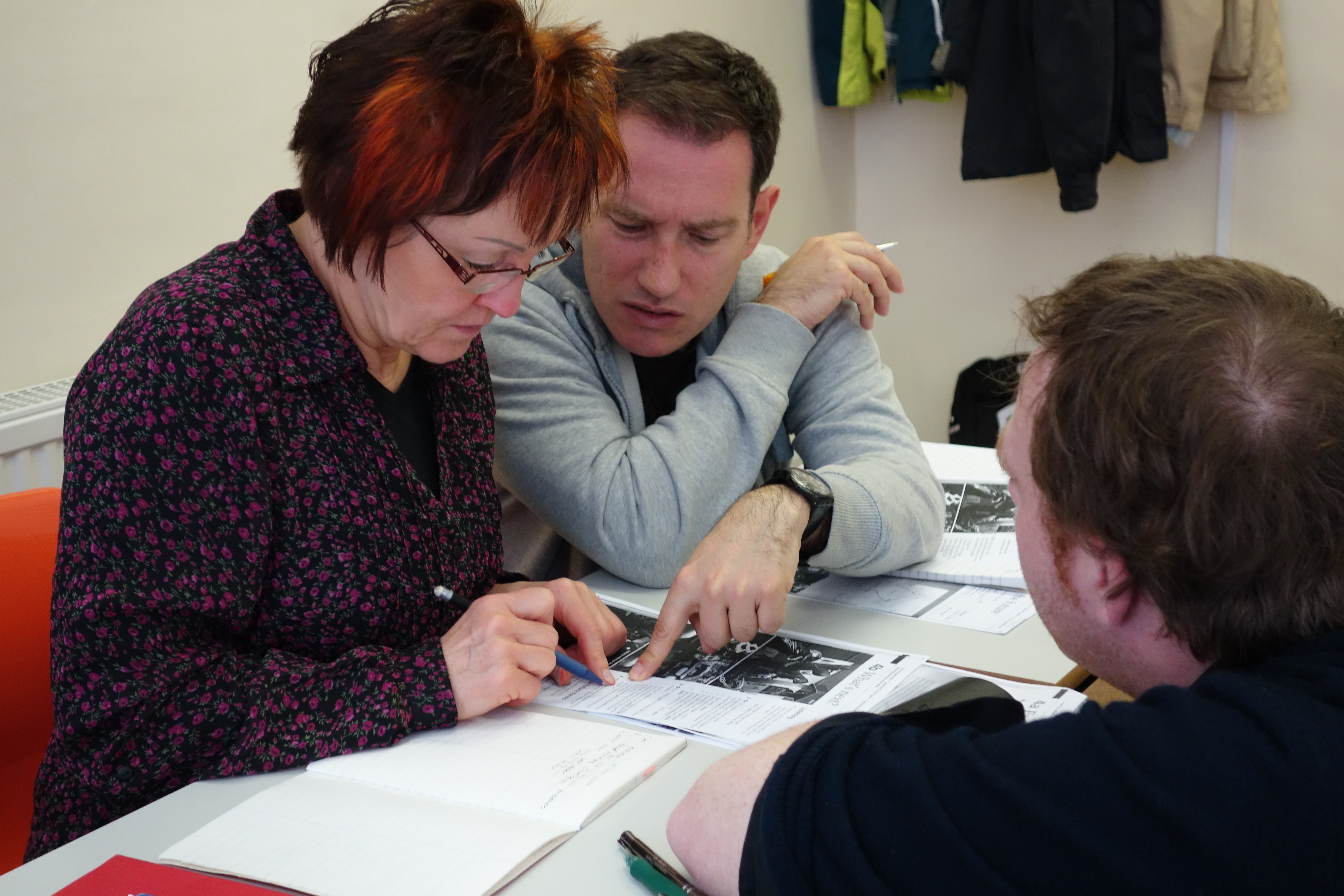 « Back to School Enquire about this Course Visit School Website »