Islington Centre for English
Cambridge Advanced Exam (CAE) Morning Course
« Back to School Enquire about this Course Visit School Website »
Availability
Jan
Feb
Mar
Apr
May
Jun
Jul
Aug
Sep
Oct
Nov
Dec
Accommodation Homestay / Residence / Self-catering
Price Range £35.00 per week - £53.00 per week
Price Includes
Beginners Not for beginners
Class Size 15 maximum
Course Length 12 weeks - 48 weeks
Town / City & Region London , London
Tuition Style Group
Tuition Hours Per Week 5.0
Ages 16 - 99
Course Type Examinations
Other Information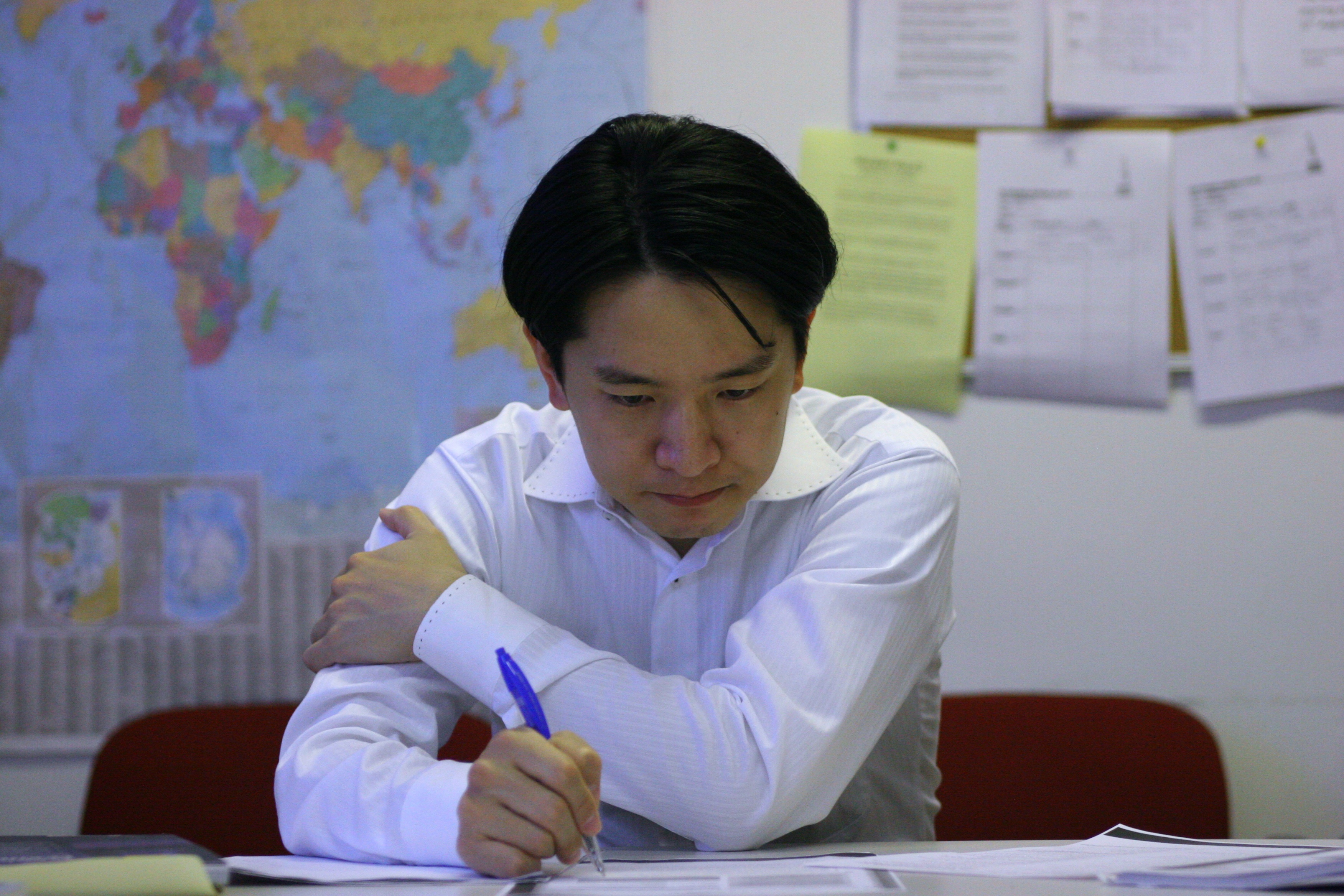 If you work full- or part-time, evening classes are an ideal way to gain the internationally recognised Cambridge Advanced Exam (CAE).
The CAE can be extremely useful for future employment or entry into educational establishments but should also be seen as a valuable tool for improving ones communication skills in a wide variety of contexts. That is to say, a successful CAE candidate will be a better reader, writer, speaker and understander of English at the end of the course.
In each class, you study the grammar, the language skills and exam techniques required to pass these exams. The exam consists of 5 papers: Reading, Writing, Speaking, Listening and 'Use of English' paper which are extensively rehearsed in each lesson. Our teachers are highly experienced in taking students through the Cambridge exams and will discuss your progress with you throughout the course. You can start the course at any time. Students are required to pay an exam registration fee. See price table on web site for details.
Exams can be taken in December, March and June of each year.
For more information see our Cambridge Advance Exam (CAE) Morning courses page
« Back to School Enquire about this Course Visit School Website »