University of the Arts London, Language Centre
English Plus Fashion Design Summer Course
« Back to School Enquire about this Course Visit School Website »
Availability
Jan
Feb
Mar
Apr
May
Jun
Jul
Aug
Sep
Oct
Nov
Dec
Accommodation Homestay / Residence / Self-catering
Price Range £665.00 per week
Price Includes Internet and email access, certificate of attendance
Beginners Beginners Welcome
Class Size 15 maximum
Course Length 4 weeks
Town / City & Region London , London
Tuition Style Group
Tuition Hours Per Week 30.0
Ages 16 - 99
Course Type Art/Design/Creative
Other Information
Study 15 hours of General English per week at the Language Centre plus 15 hours per week of Fashion Design at Central Saint Martins.
The aims of this course are to introduce you to how fashion is taught in the UK, to build your confidence when researching new ideas through short projects and to enable you to present your designs both verbally and in a two-dimensional format.
The course will include:
use of drawing and colour materials in presenting design ideas
research skills - how to use the resources of London (shops, museums and galleries) as sources of inspiration
illustration skills and drawing from a clothed model
lectures on current fashion design and a visit to a major fashion exhibition or gallery, such as the Victoria & Albert Museum, to explore the relationship between design in the UK, Europe and the rest of the world.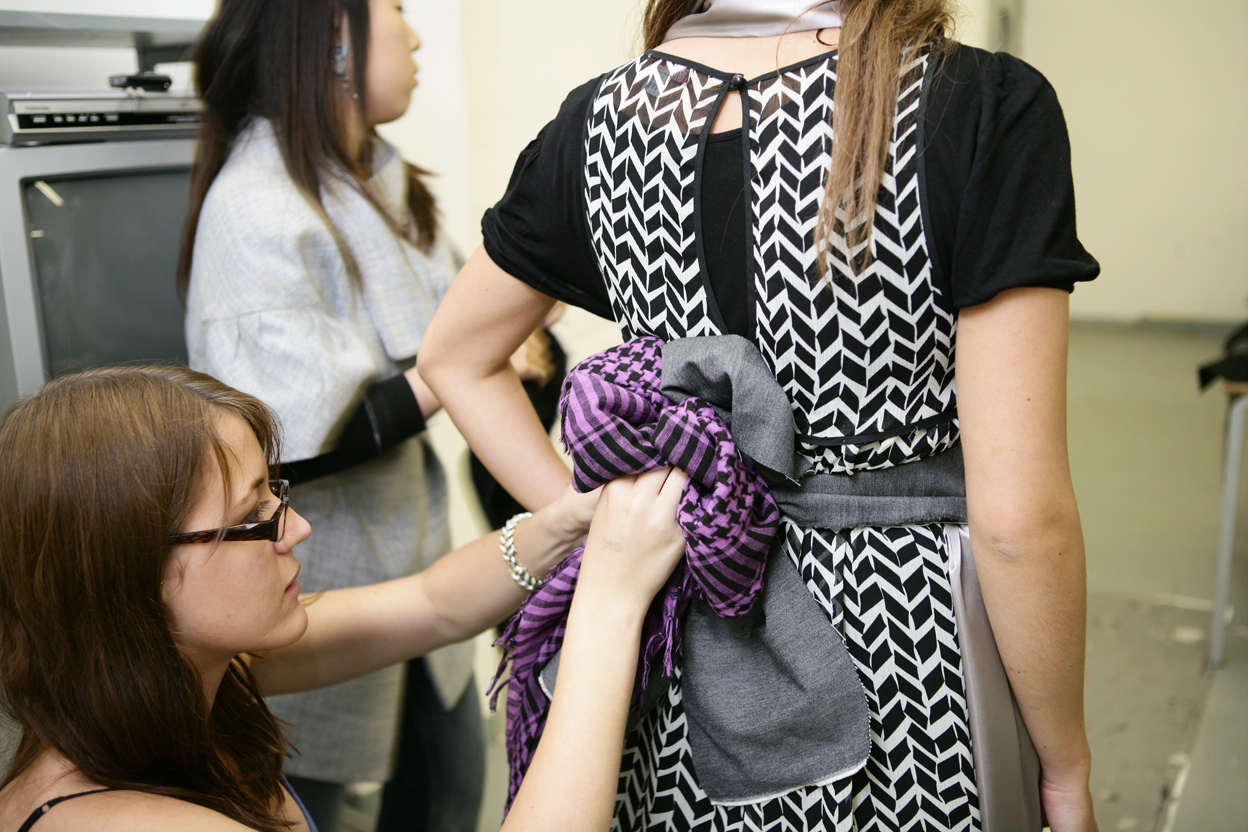 « Back to School Enquire about this Course Visit School Website »