University of the Arts London, Language Centre
Academic English - 15 hours a week
« Back to School Enquire about this Course Visit School Website »
Availability
Jan
Feb
Mar
Apr
May
Jun
Jul
Aug
Sep
Oct
Nov
Dec
Accommodation Homestay / Residence / Self-catering
Price Range £260.00 per week - £290.00 per week
Price Includes Regular tutorials, internet and email access, certificate of attendance
Beginners Not for beginners
Class Size 15 maximum
Course Length 4 weeks - 24 weeks
Town / City & Region London , London
Tuition Style Group
Tuition Hours Per Week 15.0
Ages 18 - 99
Course Type Academic Purposes
Other Information
UAL is the perfect place to study Academic English throughout the year.
The programme is ideal for you if:
you wish to study at a university in the UK or in another English-speaking country
you want to experience British life and culture before taking up your university place
you want to join your university programme with a level of English that will allow you to communicate with confidence and get the most from your studies
you want to develop your academic English skills in order to gain admission to a university or for professional reasons.
Key features:
Focus on academic language skills: research and study skills, presentation skills, listening to lectures, note taking, extended writing
A variety of modes of delivery to prepare for a university learning experience: seminars, lectures, project work, tutorials, private study
Specialist language and vocabulary input.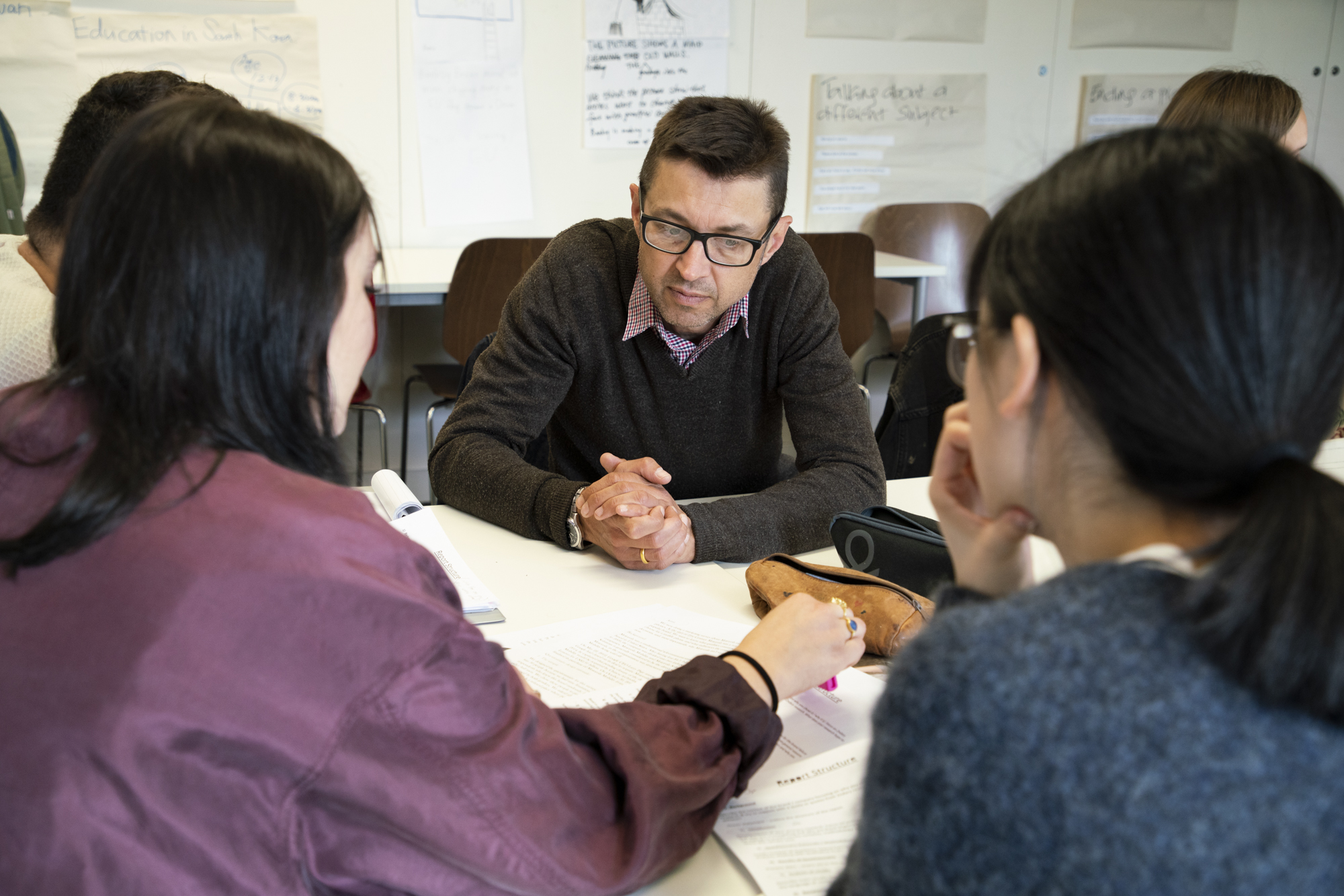 « Back to School Enquire about this Course Visit School Website »