University of the Arts London, Language Centre
English Plus City Photography
« Back to School Enquire about this Course Visit School Website »
Availability
Jan
Feb
Mar
Apr
May
Jun
Jul
Aug
Sep
Oct
Nov
Dec
Accommodation Homestay / Residence / Self-catering
Price Range £710.00 per week
Price Includes
Beginners Beginners Welcome
Class Size 15 maximum
Course Length 2 weeks
Town / City & Region London , London
Tuition Style Group
Tuition Hours Per Week 30.0
Ages 16 - 99
Course Type Art/Design/Creative
Other Information
Study 15 hours of General English per week at the Language Centre plus 15 hours per week of City Photography at London College of Coummincation.
This course will take you out and about all over London with your camera. You will be taught the history and context for street photography as well as technical tips and tricks.
By the end of the course you will know what makes some photos so exceptional and have had many opportunities to take your own memorable photos.
This course will include:
candid images using hidden or unobtrusive cameras
abstract images - images from the environment, its surfaces, textures and colours
photo essays and portrait techniques, taking pictures of people to tell a story
adjusting pictures in Photoshop such as retouching and creating a distinctive style
editing and presenting images efficiently and effectively to present your work.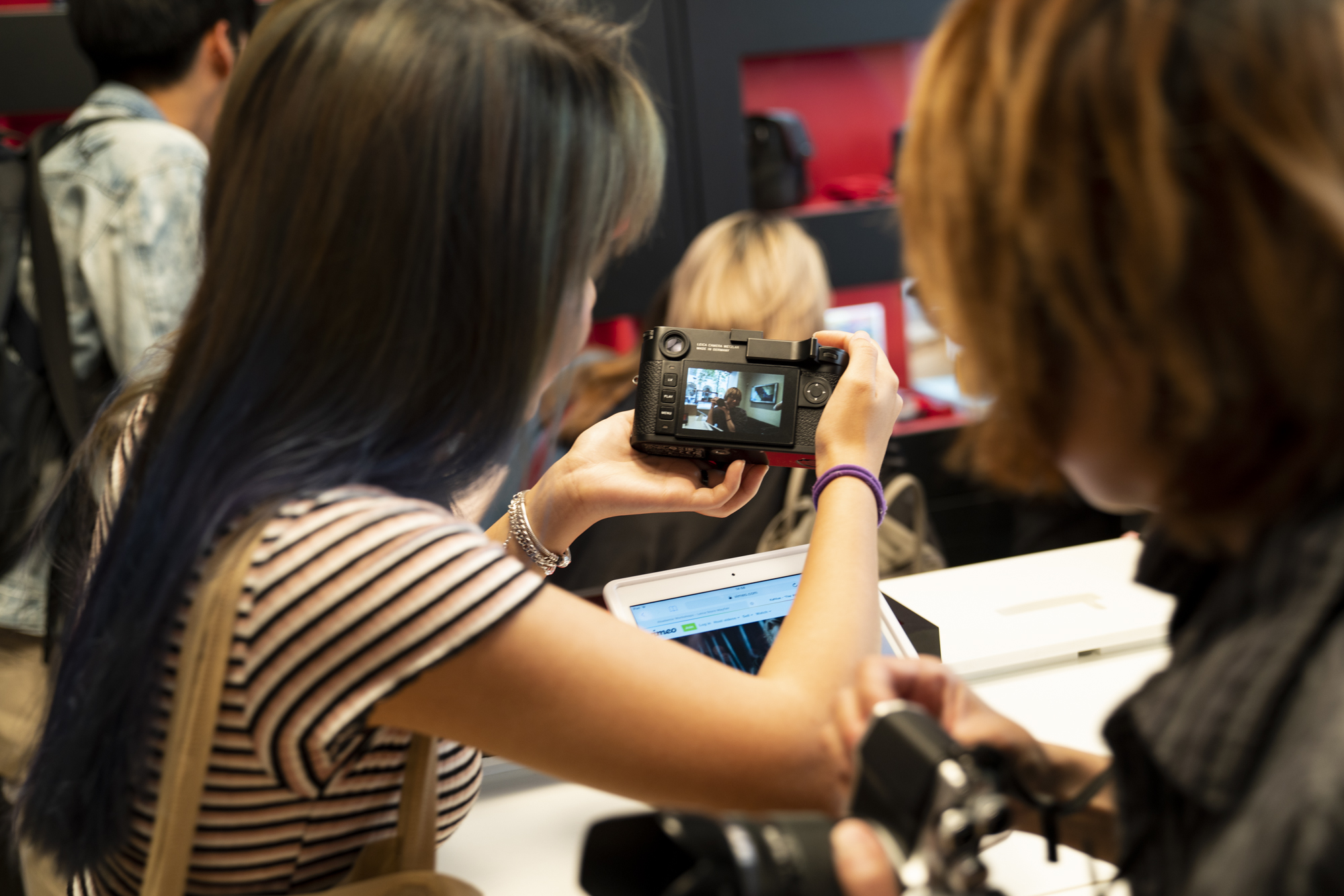 « Back to School Enquire about this Course Visit School Website »