Berlitz Manchester

School Info

Website
Contact

Mark Harrington
Director
Address

Europa House, 55 Mosley Street,
Manchester M2 3HY,
United Kingdom
Telephone

+44 (0)161 228 3607
Fax

+44 (0)161 236 4906
Brochure
QR Code
About Us
WELCOME TO BERLITZ MANCHESTER!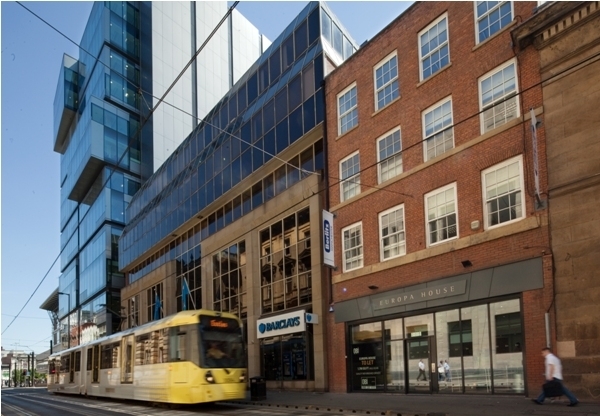 We look forward to making your English study programme an enjoyable and fruitful experience. Our English courses in Manchester offer an approach to learning based on small group sizes of 4 – 12 participants, taught by friendly, professional instructors. Your progress will be monitored through regular testing and tutorials to ensure you make the most of your study time with us during your English course.
At Berlitz Manchester, we look to provide a `Total English Learning Experience'. We provide an active social calendar for our English language students in addition to the opportunity to absorb the culture whilst attending our English course by taking up the option of Homestay accommodation with an English family. When combined with your study programme, this allows you to have a `24/7' UK experience whilst taking English courses!
With years of experience teaching English courses to thousands of international students Berlitz are confident that we will have the perfect English course available for you. Choose from our range of English courses including a General English Course, a Business English Course, Business Diploma, IELTS Preparation ,Cambridge Certificate Exam Programme and English for special purposes.
Contact Us
Our Courses