University of the Arts London, Language Centre
School Info

Website
Contact

Fauzia Eastwood
Marketing Manager
Address

272 High Holborn,
London WC1V 7EY,
United Kingdom
Telephone

+44-20-7514 2309
Fax

+44-20-7514 7265
Brochure
Physical disabilities
QR Code
About Us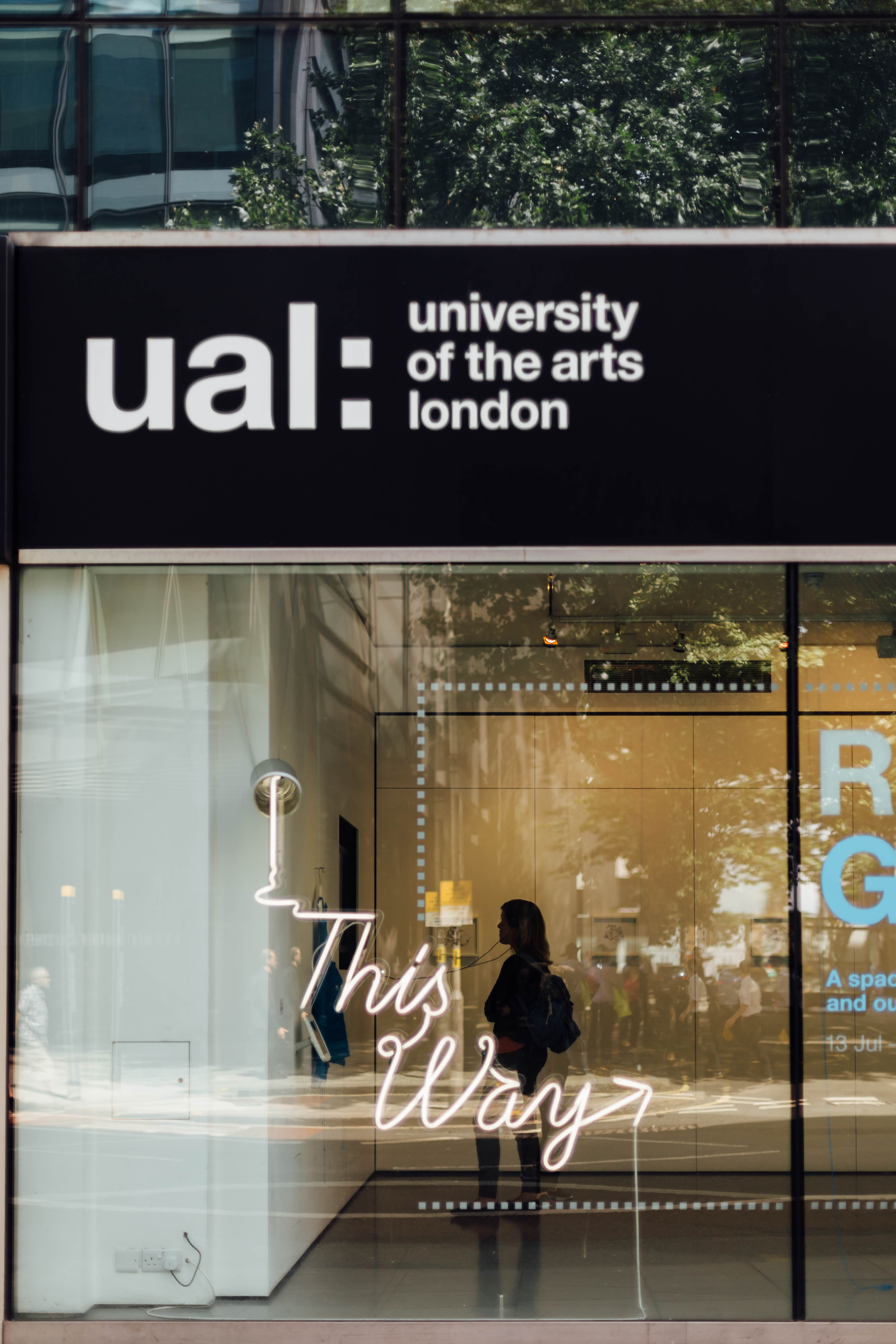 The Language Centre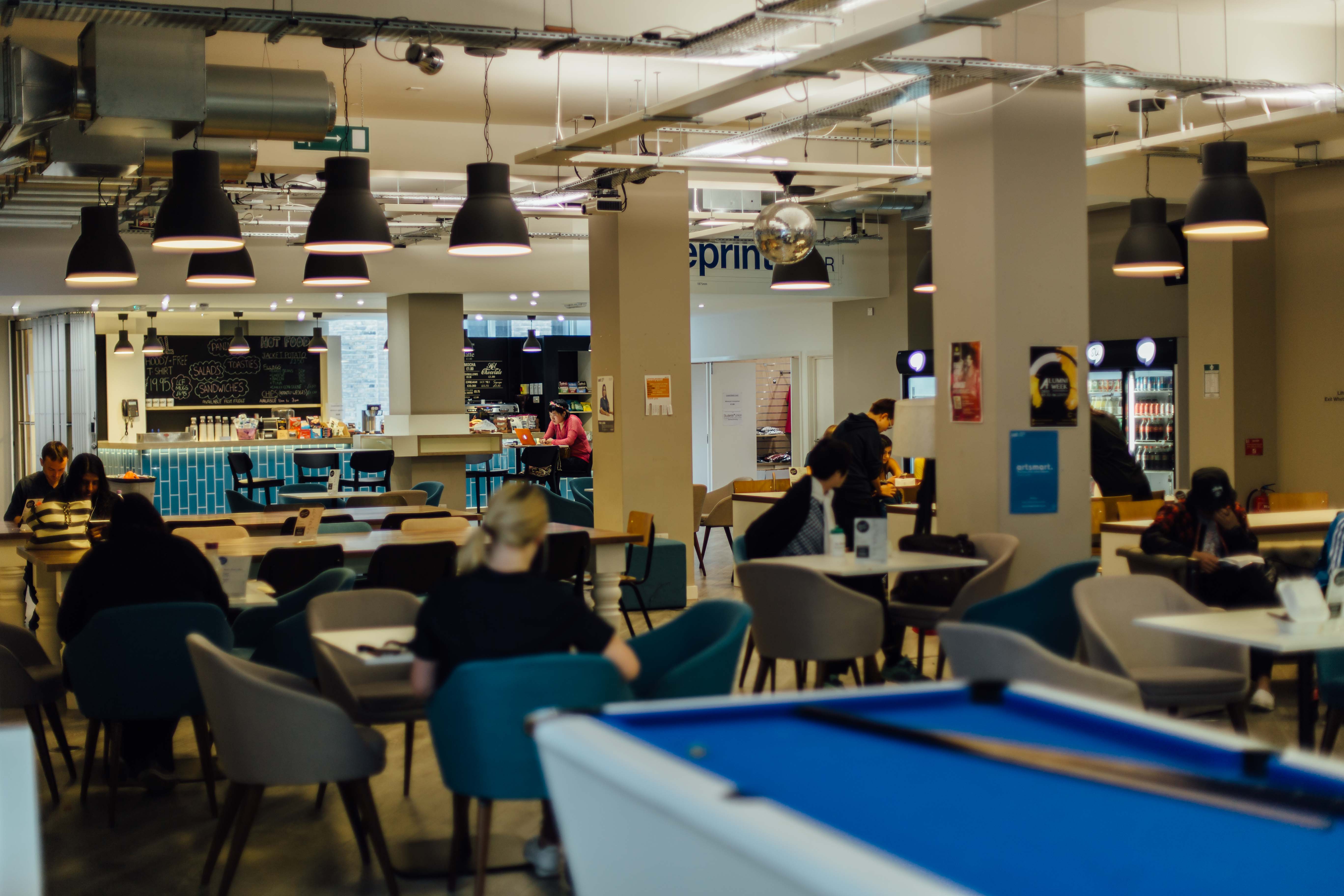 The Language Centre offers English, English Plus and Presessional courses to students from all over the world and also supports the international full-time students at the University. We are located in the University headquarters building in central London.
As a student at the Language Centre you can experience university life, even if you are here for just a few weeks. You can choose courses in General English, Academic English, or our unique English Plus programmes. English Plus courses combine General or Academic English classes at the Language Centre with practical art, fashion, design or communication courses at the Colleges.
What to Expect
There is a full orientation programme on arrival, including a placement test and a tour of our facilities. We will give you a welcome pack that includes essentials like stationery and a student guide.
Our English programmes are accredited by the British Council and we are members of English UK, the national association of English language centres. We are very proud of our well qualified teachers. Many of them have additional qualifications in a range of academic subjects including the areas of art, design, fashion and communication.
Our Welfare Officer can help you with doctors, dentists, banks, travel arrangements and anything else you may need while you are with us.
There is a great social programme that occurs in the morning and the afternoon and takes advantage of our exciting location.
Our colleagues at the International Centre can give you expert advice about how to apply to full time further or higher education courses at the University.
The Language Centre operates between 09.00 – 17.50, Monday to Friday and classes take place throughout the day.
Our Facilities
Each of our classrooms has a large flatscreen television, DVD player and networked PC. Many of these classrooms also have interactive whiteboards. We have a number of laptop and tablet computers for use in class as well as a small library where you can borrow where you can borrow English language books. You can also access all of the facilities of the University, including libraries, bars, galleries, cafeterias and many other student services.
Contact Us
Our Courses
Translations