St Edmund's College Summer School

School Info

Website
Contact

Lee Hawkes
Director
Address

Old Hall Green,
Near Ware SG11 1DS,
United Kingdom
Telephone

+44-1920-824301
Fax
Brochure
QR Code
About Us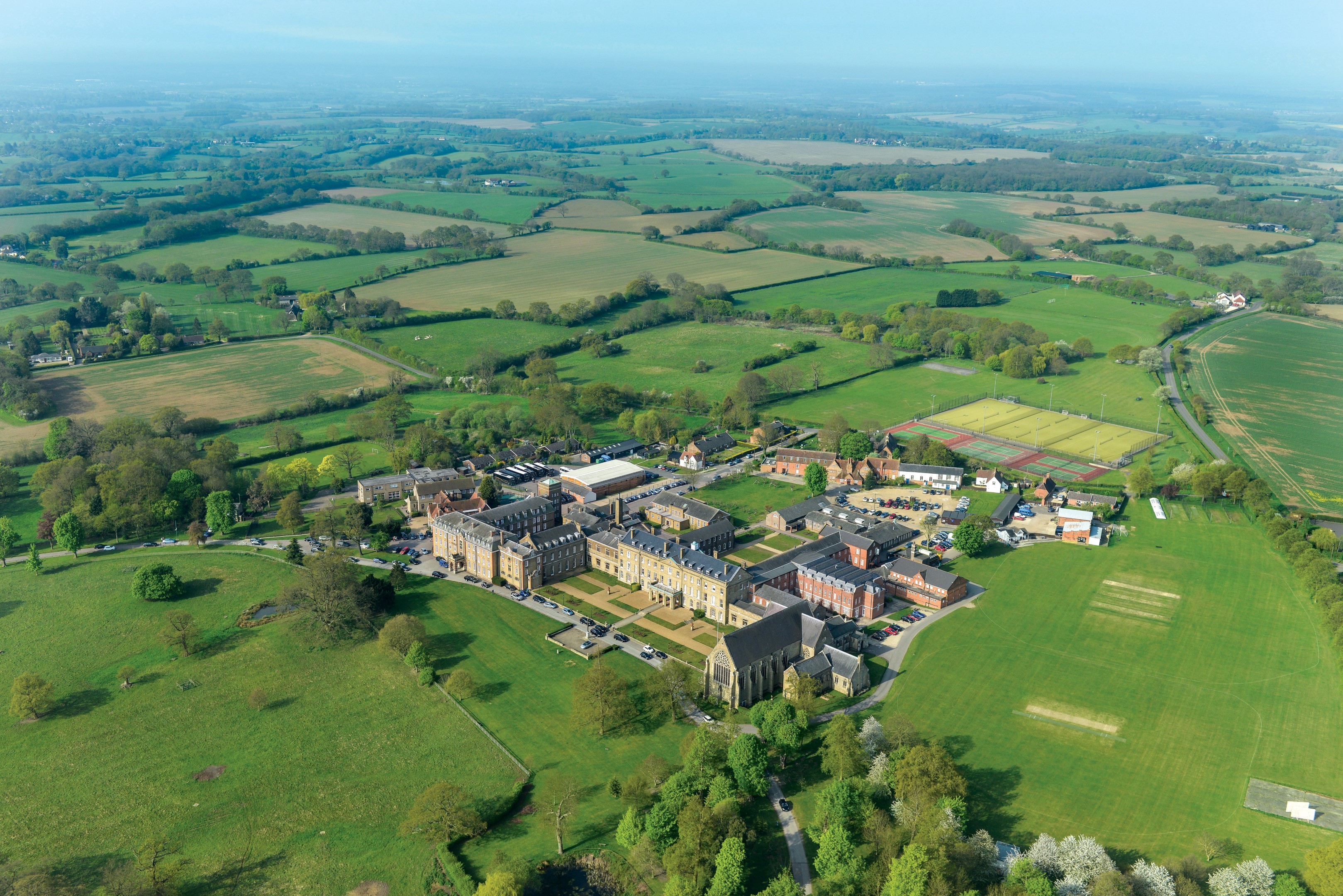 St Edmund's College has a long established reputation for welcoming and educating international students. The Summer School is an integral part of the College and promotes high standards of personal achievement, conduct and community spirit. These summer courses are an ideal preparation for transition to the main school or another British School.
The Summer School was established in 1996 and is currently one of the top accredited Summer Schools in the UK according to EL Gazette's rankings, which recognises us as a Centre of Excellence. We are also the Top Boarding School Summer School and Joint Top Young Learner Specialist (2017-2018)
The educational experience provided at our Summer School offers new learning opportunities through classroom and excursion-based activities designed to challenge and extend personal development and language competence. Native speakers and bilingual students are also welcome.
The Summer School at St Edmund's College takes place in the historic College campus which offers modern facilities in a magnificent country setting in rural Hertfordshire. This safe and stimulating learning environment is only a short distance to London, Cambridge and many other excursion venues.
An excellent feature of the coutse is the afternoon ETOS (English Through Other Subjects) programme on four afternoons a week, with a wide choice of subjects as diverse as SCUBA diving, dancing or skiing!
Our education programme is creatively designed to make the most of the English speaking environment, with educational visits, sightseeing, shopping and theatre trips supporting classroom based learning and activities which provide structured opportunities to practise and develop language skills.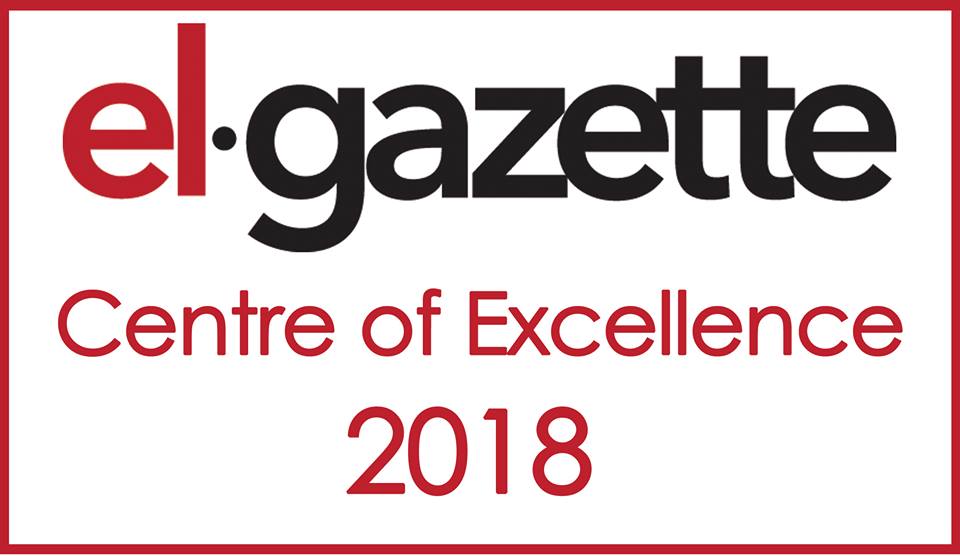 Contact Us
Our Courses