Accommodation
Price Range £1,350.00 per week
Price Includes Academic programme, teaching materials, accommodation, trips, activities, food (three meals a day and snacks), laundry, insurance and transfers
Beginners Not for beginners
Class Size 15 maximum
Course Length 1 weeks - 8 weeks
Town / City & Region Sidcot school near Bristol , South West England
Tuition Style Group
Tuition Hours Per Week 30.0
Ages 12 - 14
Course Type Academic Purposes
Other Information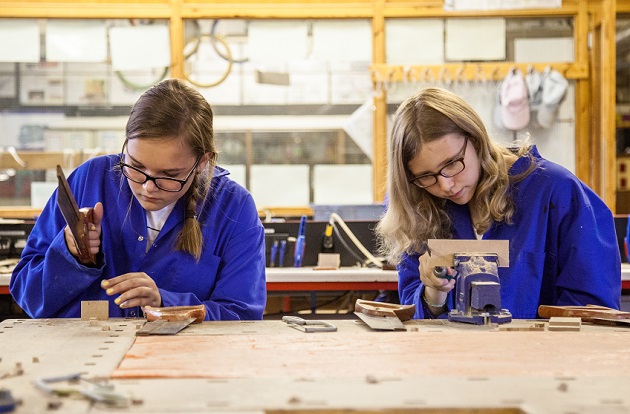 Academic Summer is the home of exciting and versatile summer learning.
If you are aged 12 – 14 you will follow our Explorers programme. This course covers a wide range of Academic subjects such as: art, business studies, geography, history, literature, maths, sciences, ICT, design & technology, social studies in English. We have an exciting cross-curricular approach and lessons involve a lively mixture of theory and practical work. For example, in Science students extract DNA from a kiwi fruit in science laboratories and discuss what it influences. Students will also develop their IT skills, research and study skills, language skills and lear how to do effective presentations in a friendly and supportive atmosphere.
Learning is an inspirational journey and we're here to make sure students make the most of it. Academic Summer's broad range of exhilarating leisure activities will introduce you to practical leadership skills, curious drama workshops, creative art competitions, canoeing or quizzes, there are endless opportunities to learn new skills and make friends along the way. And we run weekday half-day and weekend full day trips to some of the UK's most iconic sights including Oxford, Windsor, London or Bath.
This programme is running at Sidcot School near Bristol in July and August.
If you wish to apply, please click here