University of Wolverhampton International Academy
Summer and Winter Schools
« Back to School Enquire about this Course Visit School Website »
Availability
Jan
Feb
Mar
Apr
May
Jun
Jul
Aug
Sep
Oct
Nov
Dec
Accommodation Residence
Price Range £495.00 per week
Price Includes Tuition, accommodation, activities and excursions for 2019
Beginners Not for beginners
Class Size 20 maximum
Course Length 2 weeks - 4 weeks
Town / City & Region Telford , Central England
Tuition Style Group
Tuition Hours Per Week 17.0
Ages 18 - 99
Course Type General
Other Information
At the International Academy, University of Wolverhampton, we feel that intercultural communication is an important part of your experience in the UK and for your future. All courses include an intercultural communication session per week. Students learn about the UK and each other's cultures through discussion and discovery. We encourage all students to make friends with those from different parts of the world to develop better intercultural awareness and communication skills.
As well as your classes, our international Summer School includes a comprehensive social programme. This includes a weekly day-trip to cities and places of interest around the UK.
Alongside your language classes, you have the opportunity to develop a new skill. All the classes are practical in nature and you will learn about the subject, develop new skills related to your specialist area and experience the subject in action. You can choose to study a subject you are interested in or would like to study at university. Option classes are a total of 4 hours per week.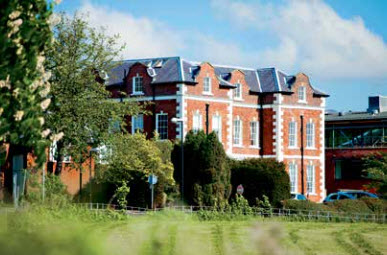 Media and Culture
Art and Design
Professional Communication
Find out how to apply, dates and fees visit:
https://www.wlv.ac.uk/summerschools
See our brochures
Contact us:
Tel: +44 (0) 1902 322525
Eamil: ia@wlv.ac.uk
Web: www.wlv.ac.uk/ia
« Back to School Enquire about this Course Visit School Website »