Manor Courses
Performing Arts Course
« Back to School Enquire about this Course Visit School Website »
Availability
Jan
Feb
Mar
Apr
May
Jun
Jul
Aug
Sep
Oct
Nov
Dec
Accommodation
Price Range £1,050.00 per week
Price Includes Tuition, full board & accommodation, activity programme and weekly excursions
Beginners Beginners Welcome
Class Size 15 maximum
Course Length 1 weeks
Town / City & Region Brighton , South East England
Tuition Style Group
Tuition Hours Per Week 38.0
Ages 8 - 17
Course Type Art/Design/Creative
Other Information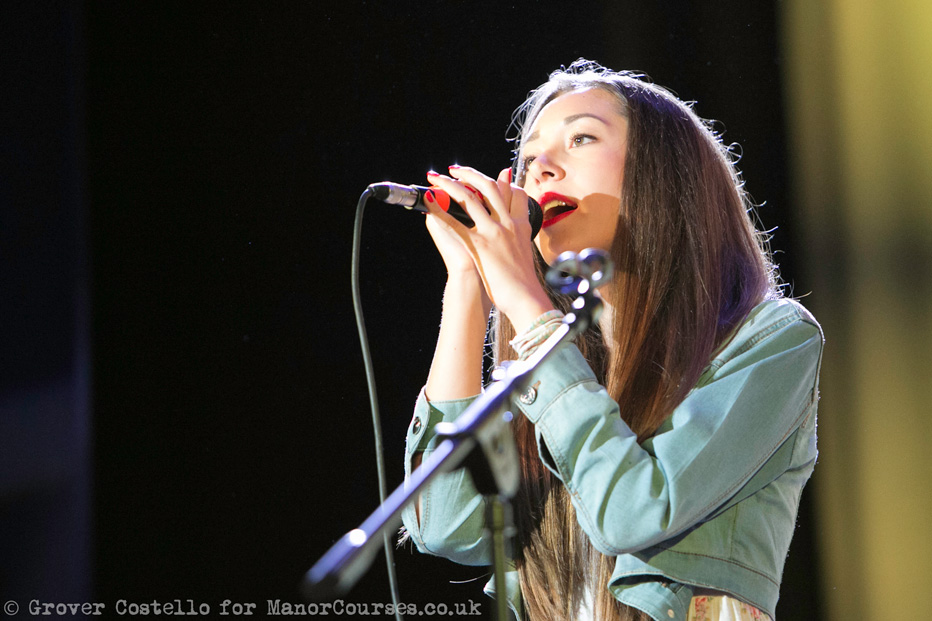 Manor Courses offers 7 and 14 day immersive courses in the performing arts, created for aspiring performers of all abilities (aged 8-17 years old).
Supported by an experienced team of trained teachers with backgrounds in the performing arts, this fun and exciting course will develop your skills and expertise. With a jam-packed timetable, you will work with professionals exploring dance, acting and singing and whatever your interest our courses will broaden and develop your skills and interests and help you gain the confidence to push the boundaries of what you can do.
Objectives
This unique training encourages students to broaden and develop in a wide range of different ways. Personal objectives include:
BUILD confidence
INSPIRE spontaneity
STIMULATE imagination
DEVELOP stage technique
DEMONSTRATE self-discipline
ENHANCE critical thinking skills
ENCOURAGE natural self-expression
IMPROVE language and speech skills
INCREASE general performance potential
REINFORCE social and team working skills
ESTABLISH SOMETHING achievable to aim for
IMMERSE in world renowned high-brow and pop culture
IMPROVE language and speech skills
ENJOY the chance for your talent to be witnessed and celebrated!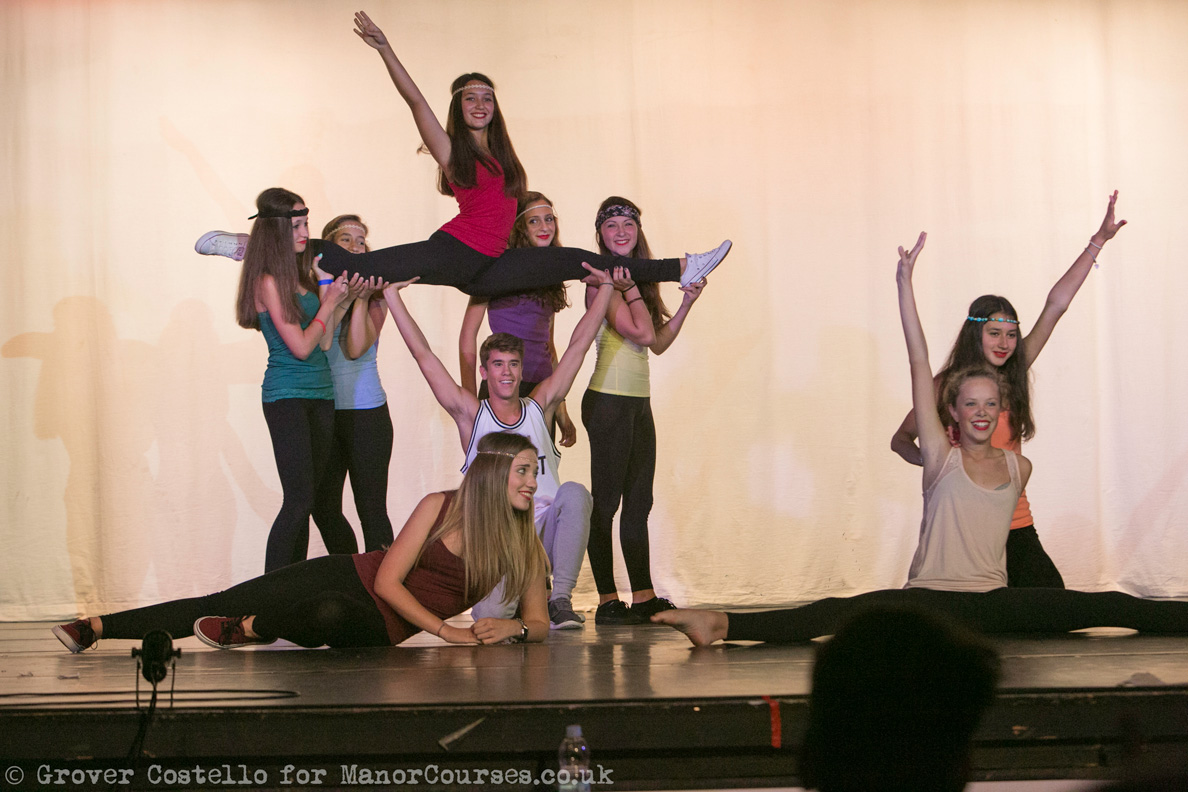 ---
« Back to School Enquire about this Course Visit School Website »