CES Leeds
Intensive General English Course
« Back to School Enquire about this Course Visit School Website »
Availability
Jan
Feb
Mar
Apr
May
Jun
Jul
Aug
Sep
Oct
Nov
Dec
Accommodation Homestay / Residence
Price Range £239.00 per week - £272.00 per week
Price Includes £55 admin fee not included.
Beginners Beginners Welcome
Class Size 14 maximum
Course Length 2 weeks - 48 weeks
Town / City & Region Leeds , North of England
Tuition Style Group
Tuition Hours Per Week 22.5
Ages 16 - 99
Course Type General
Other Information
Course Content: This course is suitable for students who want to maximise on work carried out in the Standard Course.
The afternoon class concentrates on authentic spoken and written English using newspaper, magazine and video as well as the students' own material in order to develop communication skills.The main objective of the Intensive Course is to develop communication skills at an faster rate and improve your competence in using English in everyday social situations. All long- term students are assessed every four weeks and are given a report updating their progress.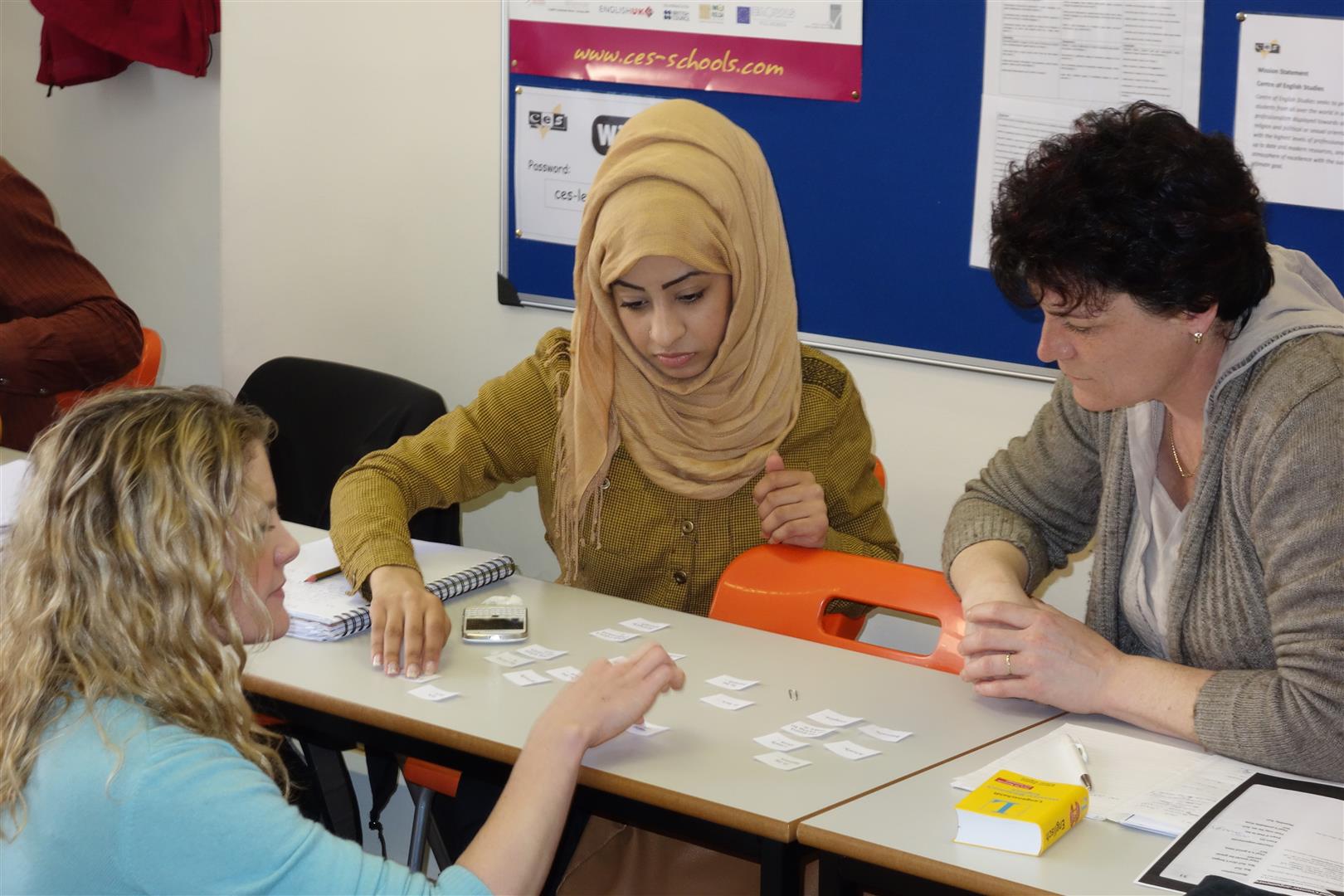 « Back to School Enquire about this Course Visit School Website »