Milner School of English Wimbledon
IELTS Preparation Course
« Back to School Enquire about this Course Visit School Website »
Availability
Jan
Feb
Mar
Apr
May
Jun
Jul
Aug
Sep
Oct
Nov
Dec
Accommodation Homestay / Residence
Price Range £138.00 per week - £208.00 per week
Price Includes free gym membership, free pronunciation lessons, use of Learning Resource Centre, free wifi
Beginners Not for beginners
Class Size 16 maximum
Course Length 1 weeks - 52 weeks
Town / City & Region Wimbledon, London , London
Tuition Style Group
Tuition Hours Per Week 15.0
Ages 16 - 99
Course Type Academic Purposes
Other Information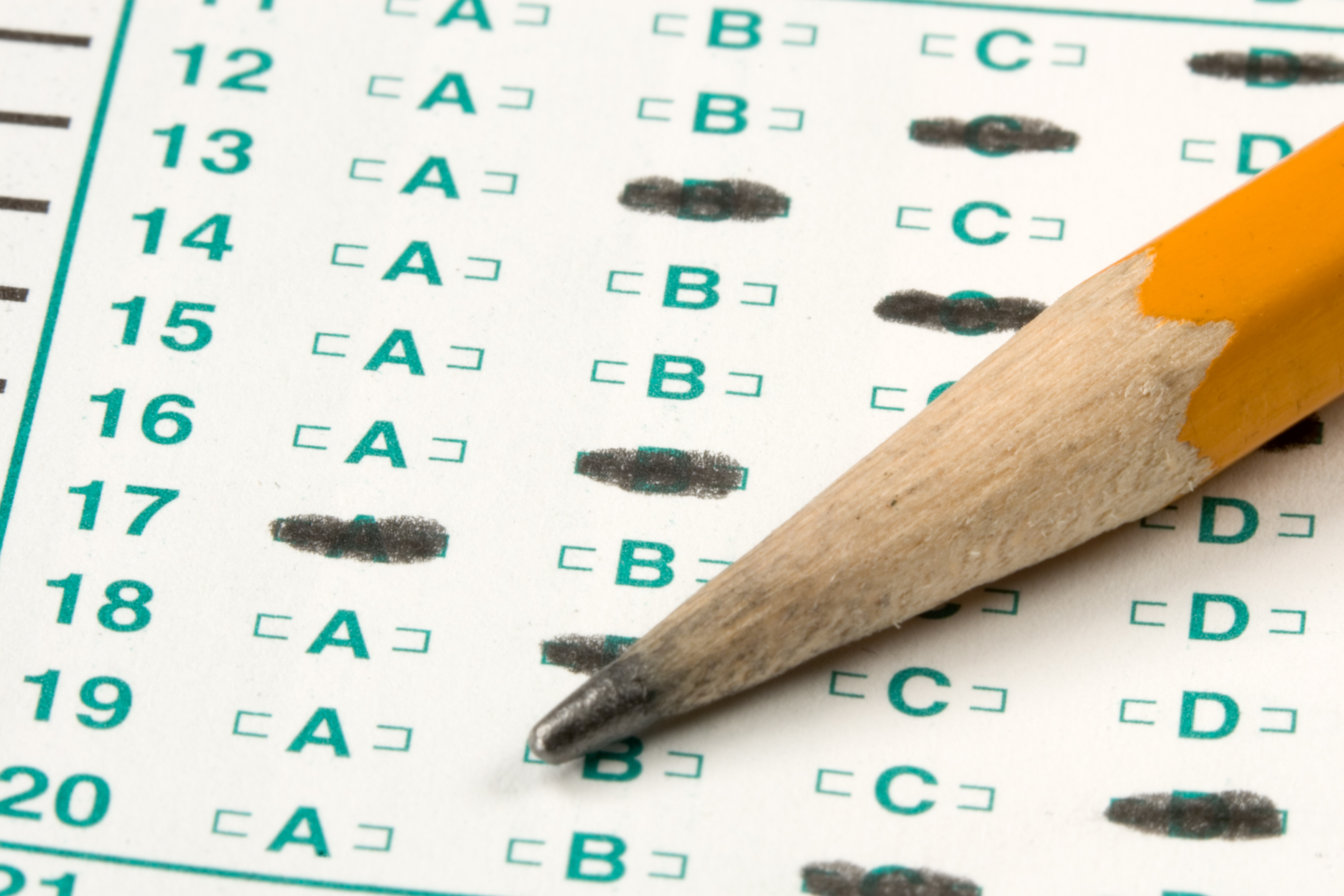 IELTS is an internationally recognised assessment system, the purpose of which is to enable students to gain entry into universities across the world. An IELTS score is seen as proof of a student's language ability needed to study in English at a tertiary level.
Students can study in our morning course (15 hours a week) in an Academic English class with IELTS exam preparation. They can upgrade to our Intensive couse (20 hours a week) with afternoon classes which include General English speaking, listening, vocabulary and pronunciation practice. Students must pass a pre-entry test before gaining a place in the IELTS course. IELTS is an ongoing course, which means there is no official start or finish date. Students can start on any Monday.
The IELTS preparation course is suitable for Intermediate to Advanced level students. The course covers all four language areas - reading, writing, speaking and listening but focuses particularly on academic writing and reading skills.
IELTS tuition fees are the same as for General English. IELTS tests are available twice a month in Wimbledon.
« Back to School Enquire about this Course Visit School Website »