University of the Arts London, Language Centre
English Plus Marketing & Communication Summer Course
« Back to School Enquire about this Course Visit School Website »
Availability
Jan
Feb
Mar
Apr
May
Jun
Jul
Aug
Sep
Oct
Nov
Dec
Accommodation Homestay / Residence / Self-catering
Price Range £710.00 per week
Price Includes Regular tutorials, internet and email access, certificate of attendance
Beginners Beginners Welcome
Class Size 15 maximum
Course Length 2 weeks
Town / City & Region London , London
Tuition Style Group
Tuition Hours Per Week 30.0
Ages 16 - 99
Course Type Art/Design/Creative
Other Information
Study 15 hours of General English per week at The Language Centre plus 15 hours per week of Marketing and Communication at London College of Communication.
This course will give you an introduction to the UK's approach to marketing, advertising and public relations through an accessible series of talks, fun group discussions and guided visits to places of interest.
This course will include:
essential marketing and communication principles and how they are employed within a business environment
the history of advertising practice in the UK
the UK advertising industry today: agencies, organisations and clients
how to create a print advertisement and storyboard
a visit to a central London advertising or marketing agency
an introduction to public relations practice and the media in the UK
how to write a press release.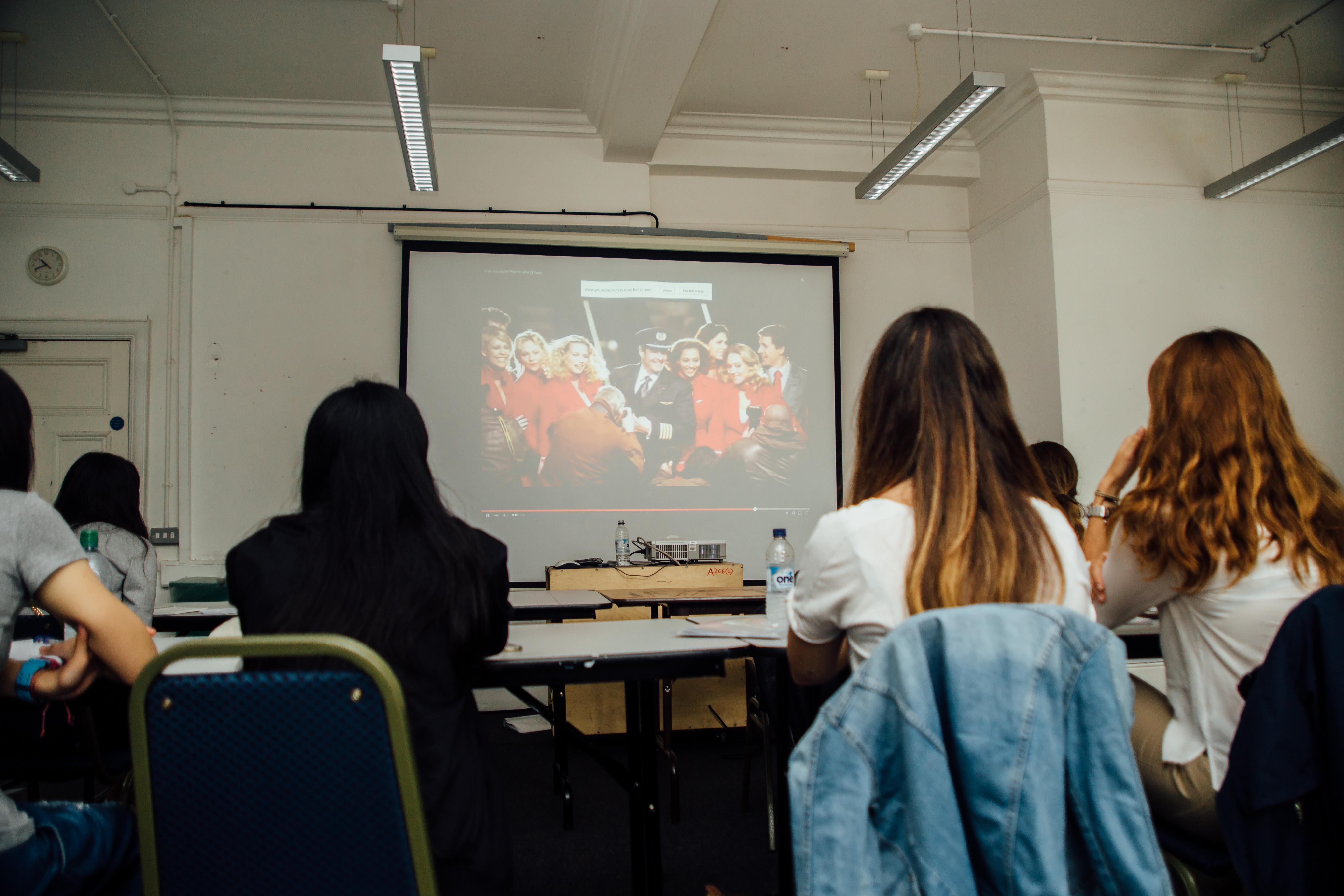 « Back to School Enquire about this Course Visit School Website »