University of the Arts London, Language Centre
English Plus Fashion Styling Summer Course
« Back to School Enquire about this Course Visit School Website »
Availability
Jan
Feb
Mar
Apr
May
Jun
Jul
Aug
Sep
Oct
Nov
Dec
Accommodation Homestay / Residence / Self-catering
Price Range £710.00 per week
Price Includes Regular tutorials, course materials, internet and email access, certificate of attendance
Beginners Beginners Welcome
Class Size 15 maximum
Course Length 2 weeks
Town / City & Region London , London
Tuition Style Group
Tuition Hours Per Week 30.0
Ages 16 - 99
Course Type Art/Design/Creative
Other Information
Study 15 hours of General English per week at the Language Centre plus 15 hours per week of Fashion Styling at London College of Fashion.
This course will provide you with an insight into the working life of the fashion stylist and offers the opportunity to work towards the creation of a styled image. You will interpret current fashion trends and current designer collections to create your own styled image.
You will learn how and where to find inspiration, before interpreting a style brief and spending your last day mocking up a studio shoot.
The course will include:
the role of the stylist
style tribes and trends
designer collections
magazine styling
fashion PR
photoshoot in a studio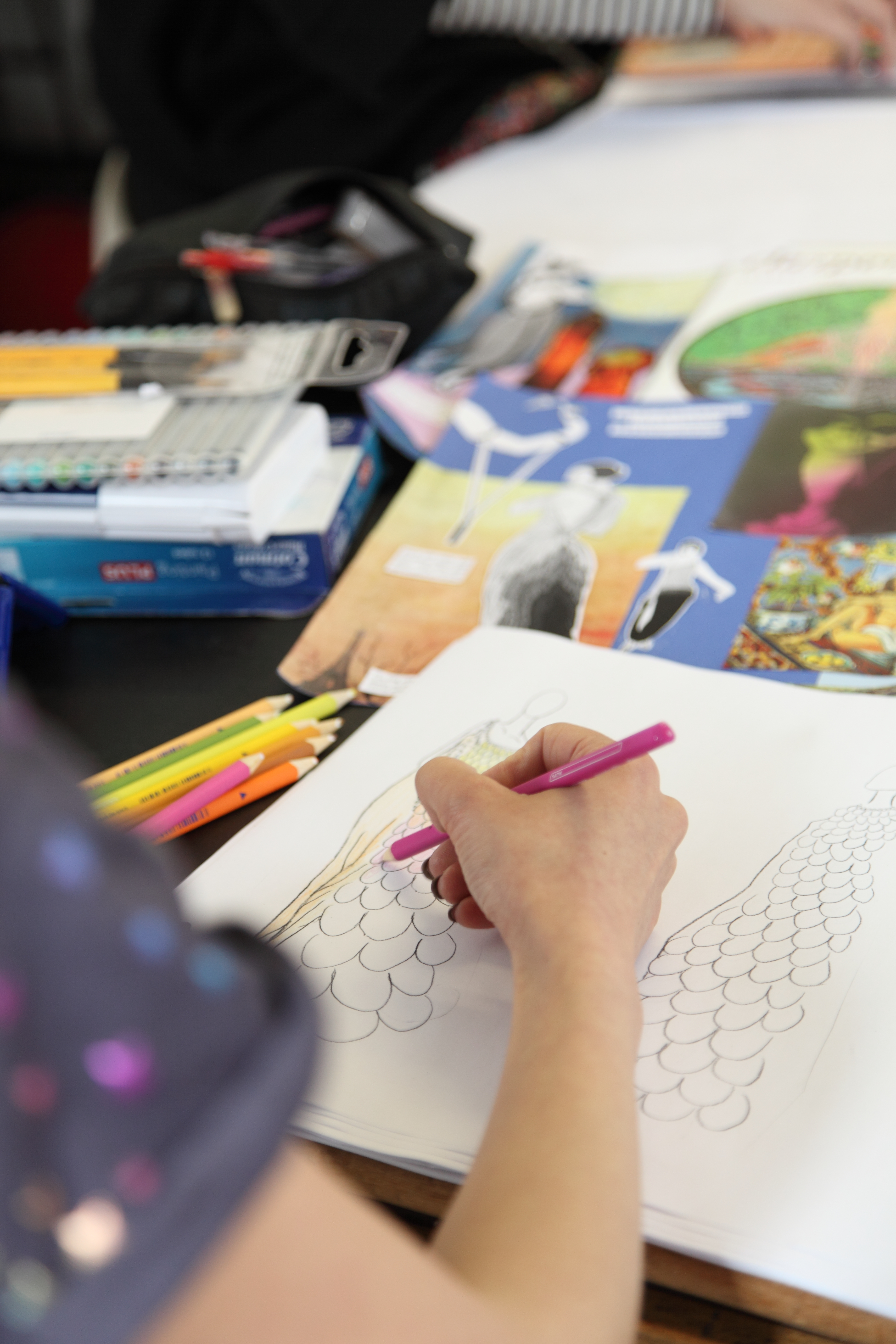 « Back to School Enquire about this Course Visit School Website »