ECS Scotland
Intensive General English
« Back to School Enquire about this Course Visit School Website »
Availability
Jan
Feb
Mar
Apr
May
Jun
Jul
Aug
Sep
Oct
Nov
Dec
Accommodation Homestay / Hotel / Self-catering
Price Range £305.00 per week - £365.00 per week
Price Includes Teaching, all materials, one afternoon excursion per week, tea/coffee at morning coffee break, WiFi
Beginners Beginners Welcome
Class Size 5 maximum
Course Length 1 weeks - 44 weeks
Town / City & Region Edinburgh , Scotland
Tuition Style Group
Tuition Hours Per Week 20.0
Ages 18 - 100
Course Type General
Other Information
Small groups with a maximum of 5 students per class ensure that every student has the chance to participate. In our General English courses special emphasis is on speaking and listening communication skills, other skills are taught as needed for the group.
Morning coffee breaks are taken together as a whole school and are an extra opportunity for you to practise your speaking skills with other students and teachers. Our weekly afternoon excursions to a place of cultural interest inside or outside of Edinburgh are another excellent opportunity to practise your English in a natural way.
Small group General English courses are available for 15 or 20 hours per week.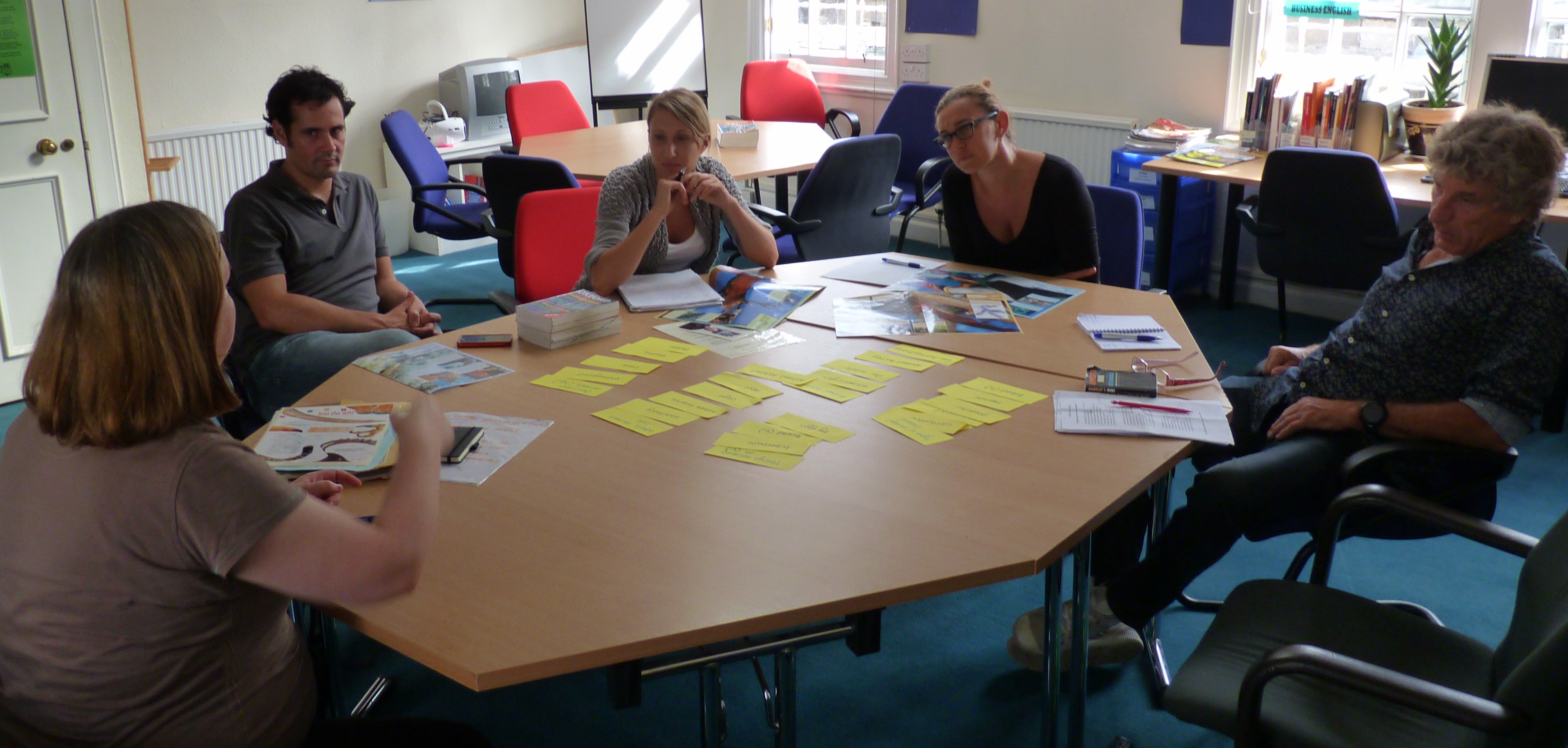 « Back to School Enquire about this Course Visit School Website »