ECS Scotland
Weekend refresher course
« Back to School Enquire about this Course Visit School Website »
Availability
Jan
Feb
Mar
Apr
May
Jun
Jul
Aug
Sep
Oct
Nov
Dec
Accommodation Hotel / Self-catering
Price Range £400.00 per week - £2,000.00 per week
Price Includes
Beginners Not for beginners
Class Size 5 maximum
Town / City & Region Edinburgh , Scotland
Tuition Style Group
Tuition Hours Per Week 8.0
Course Type General
Other Information

Brush up your English language skills whilst enjoying a weekend in Edinburgh

These weekend 'refresher' courses are available for closed groups and consist of 4 to 12 hours of General or Specific English.

Improve your English in the mornings and enjoy Edinburgh in the afternoons. If you would like to arrange activities for you such as a whisky tasting or guided tour, please let us know.

Let us know the dates you would like to visit Edinburgh, the number of people in your group and any specific requests you have. We will give you a personal quote.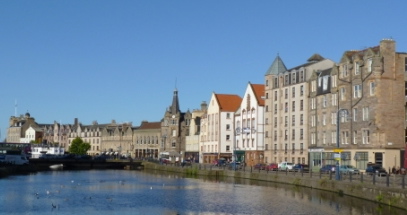 Visit Edinburgh and improve your English
« Back to School Enquire about this Course Visit School Website »